All the trainers and coaches from Domain Language are experienced experts in integrating sophisticated design and bringing agility to software projects.
Certified Instructors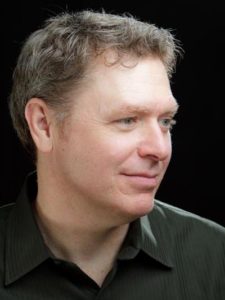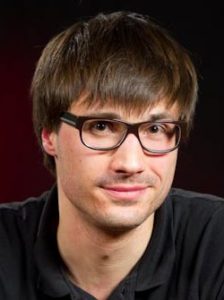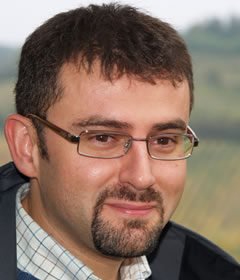 Our four instructors have been rigorously prepared and personally certified by Eric Evans in a process that includes co-teaching the course at least twice. They are each expert practitioners of DDD in their own right. It takes a designer to teach design.
Paul Rayner leads many of our public and on-site classes in North America. The other instructors are affiliated with our European training partners in London and Stockholm.
Eric Evans
Eric Evans is a thought leader in software design and domain modeling and the author of Domain-Driven Design, (Addison-Wesley 2004). Eric is involved in all of the Domain Language services, but particulary focuses on strategic design.
Training Partners
Our European training partners offer our classes as public, open enrollments and as private, on-site training for teams. All classes are taught by certified instructors.
Skills Matter UK
Skills Matter offers our DDD training classes and organizes events such as DDD eXchange.
Citerus Sweden
Citerus AB offers our DDD training classes with presentations and discussions in Swedish or English. They also have expert DDD consultants.