Please check back … we will be updating the training schedule.
Virtual DDD Immersion | December 10-11 and 14-15, 2020
*** SOLD OUT ***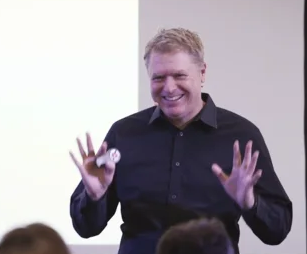 Learn to put the domain model to work in this intensive four-day class with Eric Evans, held remotely using Zoom and other virtual collaboration tools. More info ….